SciencePreneur Academy teaches a proprietary strategic DIVE Framework that life science companies use to create leading brands.
Why SciencePreneur Academy?
•
Avoid losing massive amounts of time and money when you develop and launch your product
•
Case studies and deep dives into high-impact brands in the life science industry
Who is it For?
•
SciencePreneurs
Biotech, Pharma, Medical Devices, Digital Health
Founders, C-Suite, Executives, Scientists, Doctors, Engineers, Marketing Professionals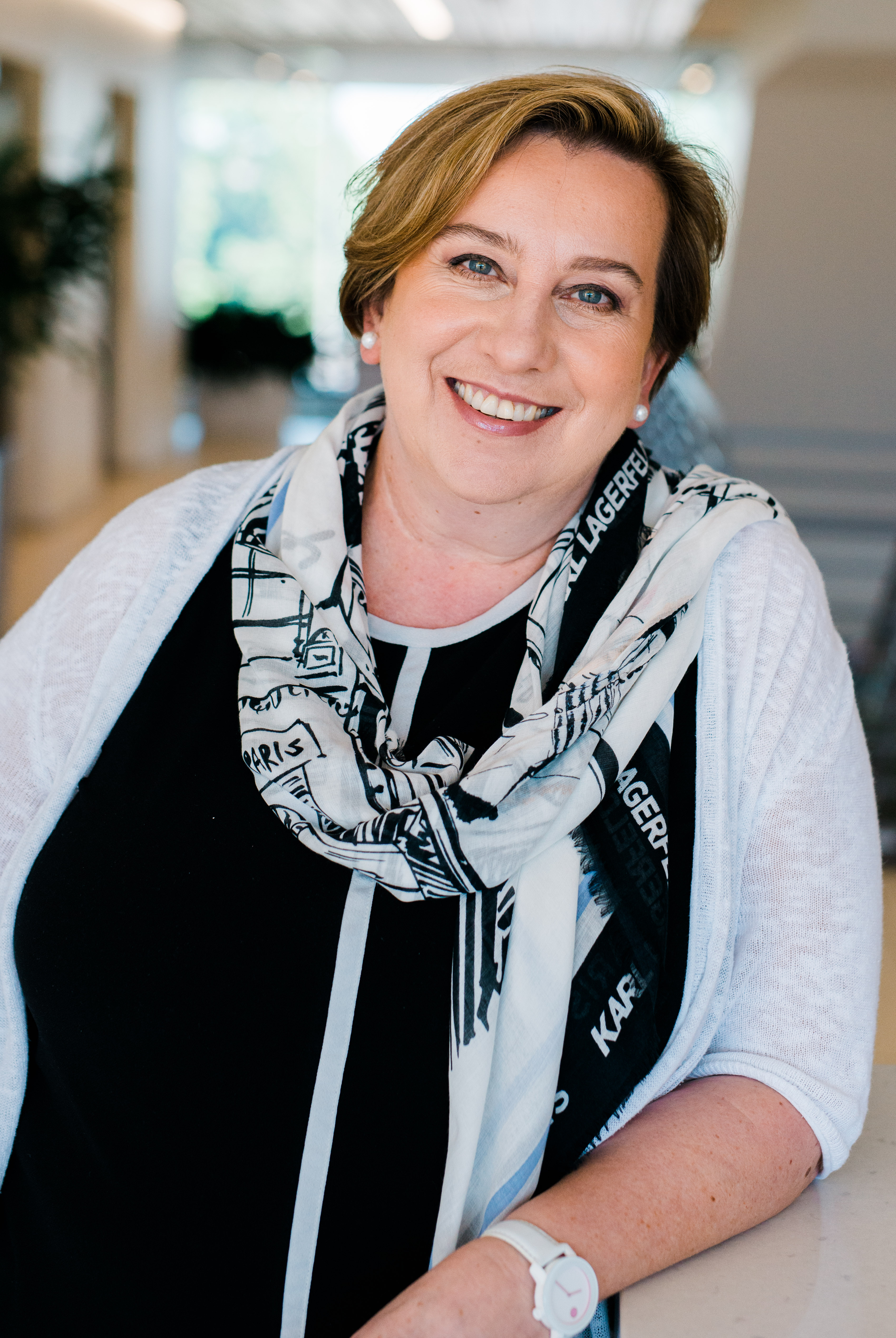 Hi, I'm Kasia Hein-Peters, MD
I am going to teach you how to launch your life science product, and create a world-leading life science brand that makes a difference and helps millions of people to live better lives. There is a way to do this without spinning your wheels on countless trials and errors. 
My training and coaching framework is based on multiple launches that I led globally. It's 30 years of professional experience and knowledge distilled into SciencePreneur Academy programs.

Training & Coaching Options
Check your inbox to confirm your subscription